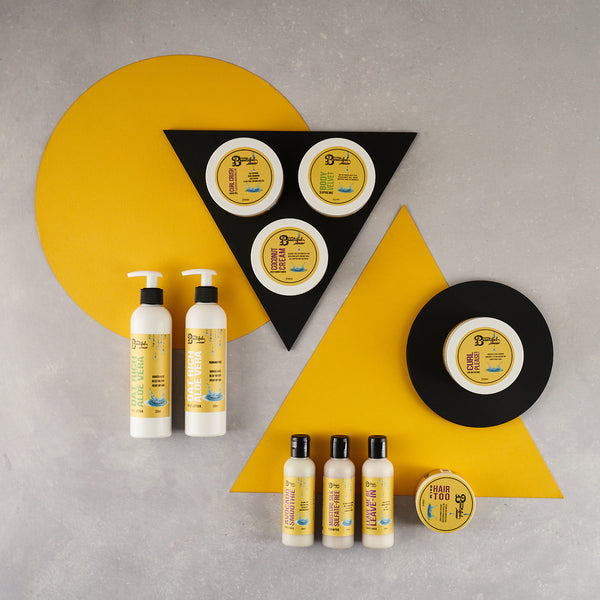 Bourn Beautiful Naturals


Bourn Beautiful Naturals is a black-owned company, named after a brook in the West Midlands, in the UK. The ethos of Bourn Beautiful Naturals is all about maintaining hair and skin's optimal moisture balance, in formulas that are both effective and luxurious. The brand achieves that mainly through vegan and vegetarian ingredients. And everything they sell, they use themselves.
Founder Kadian Pow says "I put my love into each product I make and package. Cooking up these recipes is nourishment for my soul and allows me to contribute something good to a world brimming with pain. We want people to feel good when they use our products. We use only the ingredients that are going to work for you, not just for our labels."
Kadian describes herself as an educator and a dog-lover. She has always loved trying to figure out the root of a problem in order to find its solutions, which allows her to gain knowledge as well as relief. Her brand began by seeking solutions to persistent dry, natural hair and the eczema Kadian developed after moving to the UK. ​For two years she experimented and tested formulas on herself, friends and family. Soon a few of them began to request specific items, some of which evolved into items the brand now produces. Those early years helped her to create a handmade natural hair and skincare brand based on real needs, and tested on real people (never animals).