October 2019
Utrechtsestraat 26, Amsterdam, 
29 September - 6 October 2019
Opening hours: 10 am - 6pm
Janet's List mission is to connect consumers with brands by women of colour, whilst also given these authentic, independent brands the best opportunity to successfully grow.One of the hurdles faced by women of colour in business is the lack of mainstream visibility, particularly opportunities to get to bricks and mortar retail. Janet's List solves this problem by providing beautifully curated retail spaces with a selection of British female entrepreneurship by women of colour. We cover brands across beauty, fashion and lifestyle and much more.
Our next pop up concept store will be launching in Amsterdam at the end of September/beginning of October 2019 (just in time to celebrate Black History Month). The concept store will be open from 29 September to 6 October 2019.The shop is on Utrechtsestraat 26 in Central Amsterdam, which is described as a 'little slice of retail heaven' in the canal belt. It has lovely concept stores, boutiques, interior design stores and a great vibe. It is a great opportunity for brands to take their amazing products to a new and exciting market. 
As always, the pop up will include fab brands on @janetslist who are signing up as we speak and we are opening the opportunity to other brands with female black or WoC founders.If you are female, black or WoC owned band & you are interested in getting involved please email team@janetslist.co.uk and we will get back to you with details & cost info. 
As always our approach is curated and we are very excited about bringing this to life.
Previous pop up concept stores 
Our 2018 Christmas pop up in Shoreditch, London was open from 1 - 16 December, just in time for our customers to snap up plenty of unique Christmas gifts. 
We loved meeting everyone who came by to chat, sample and shop our fabulous products and items.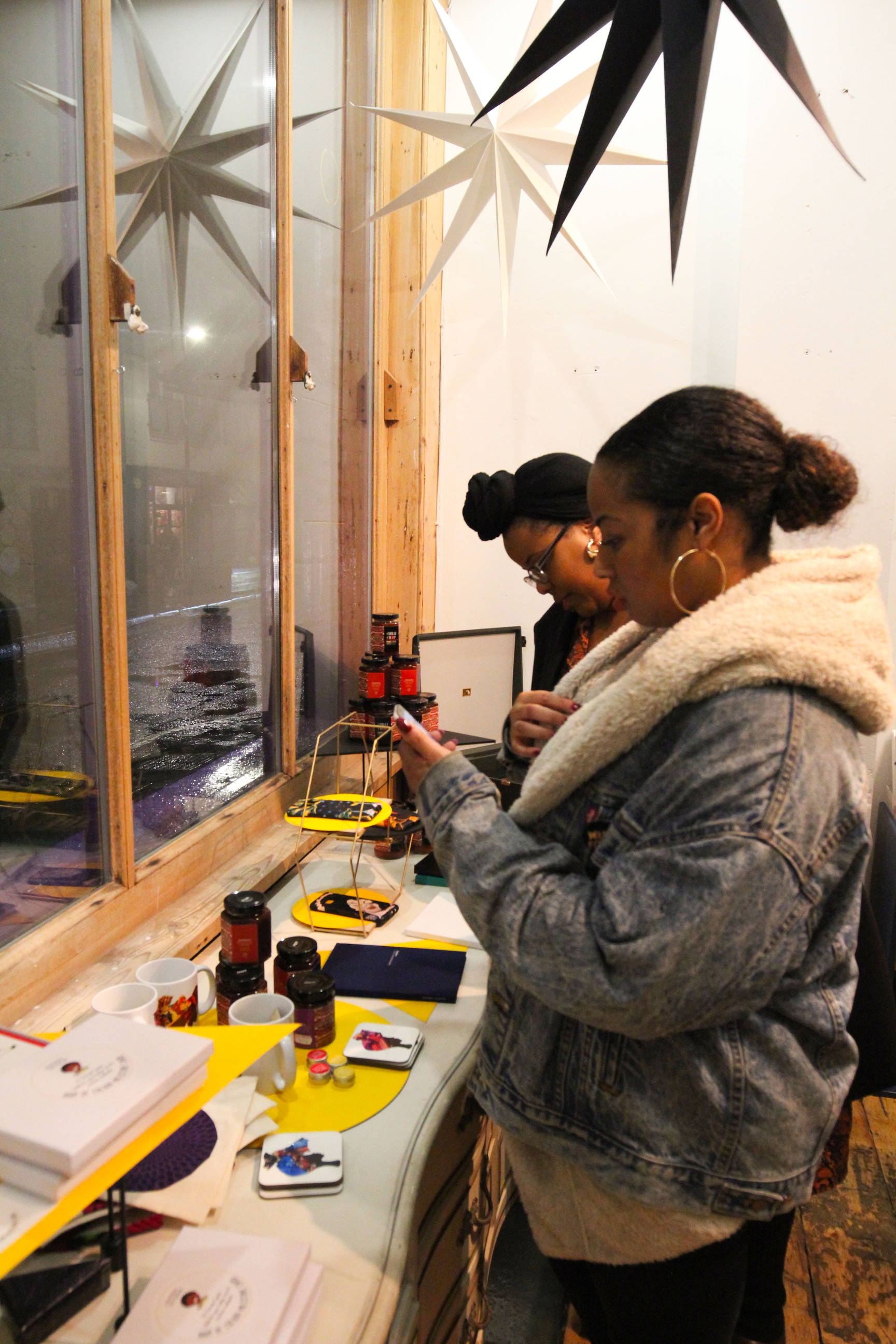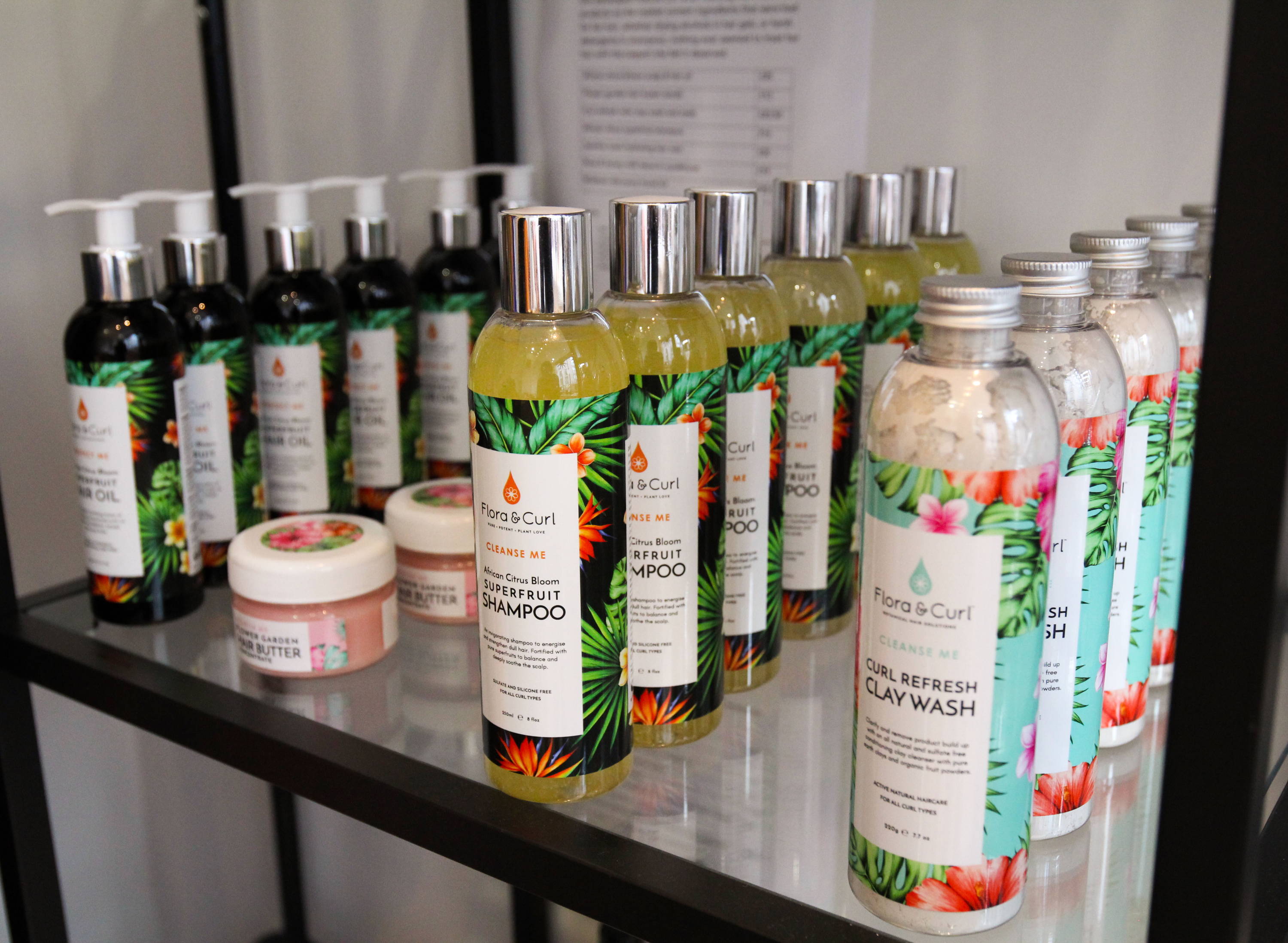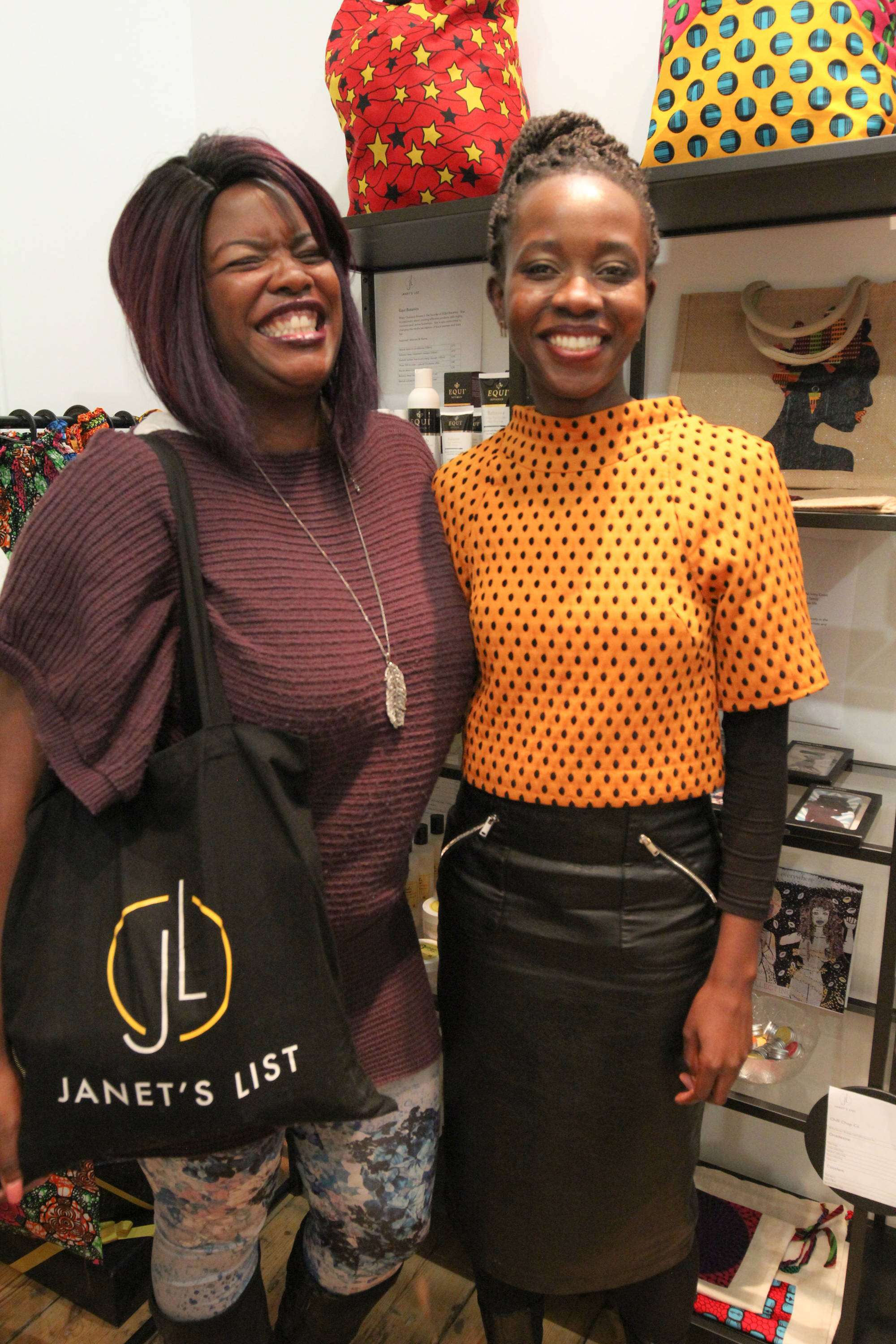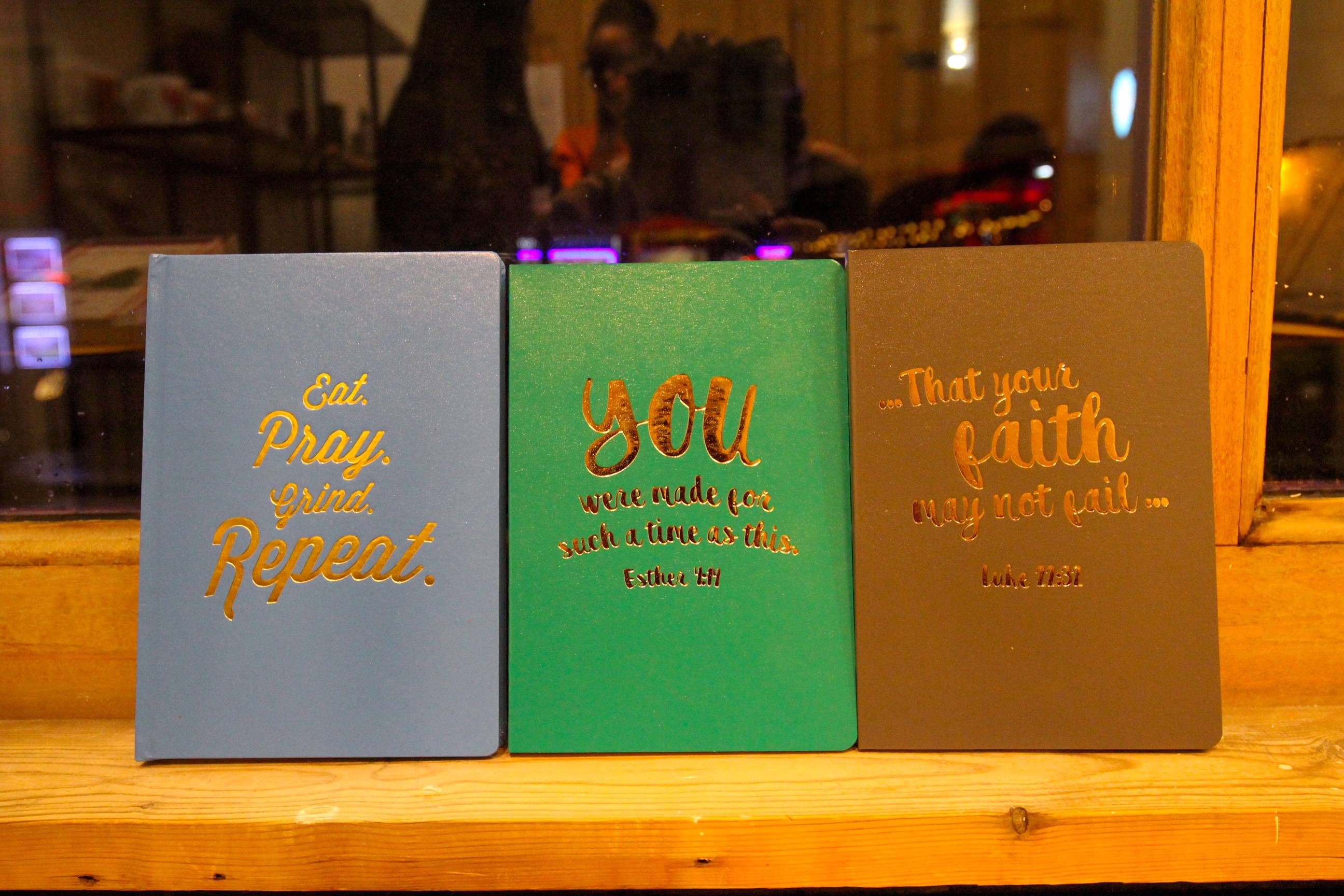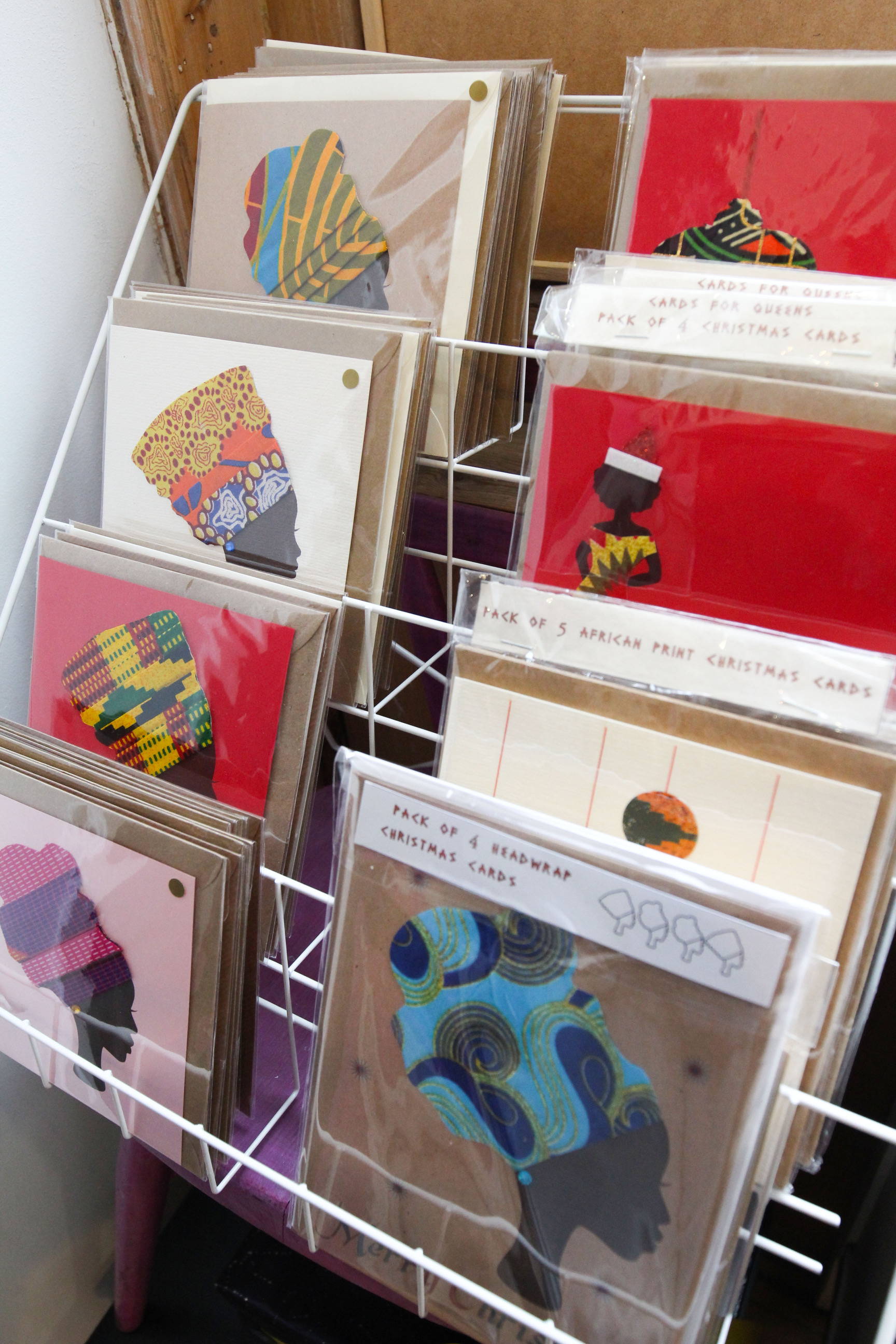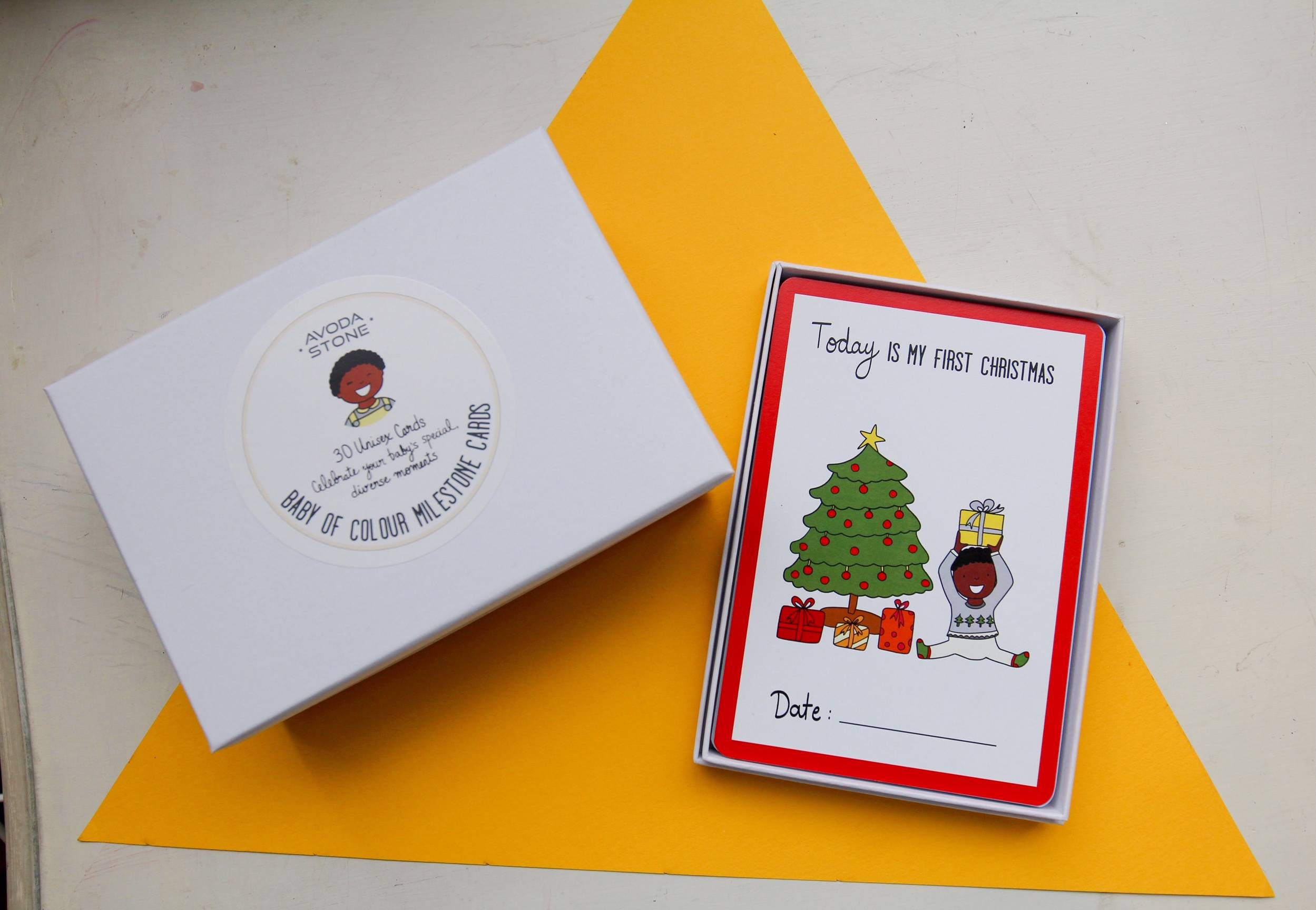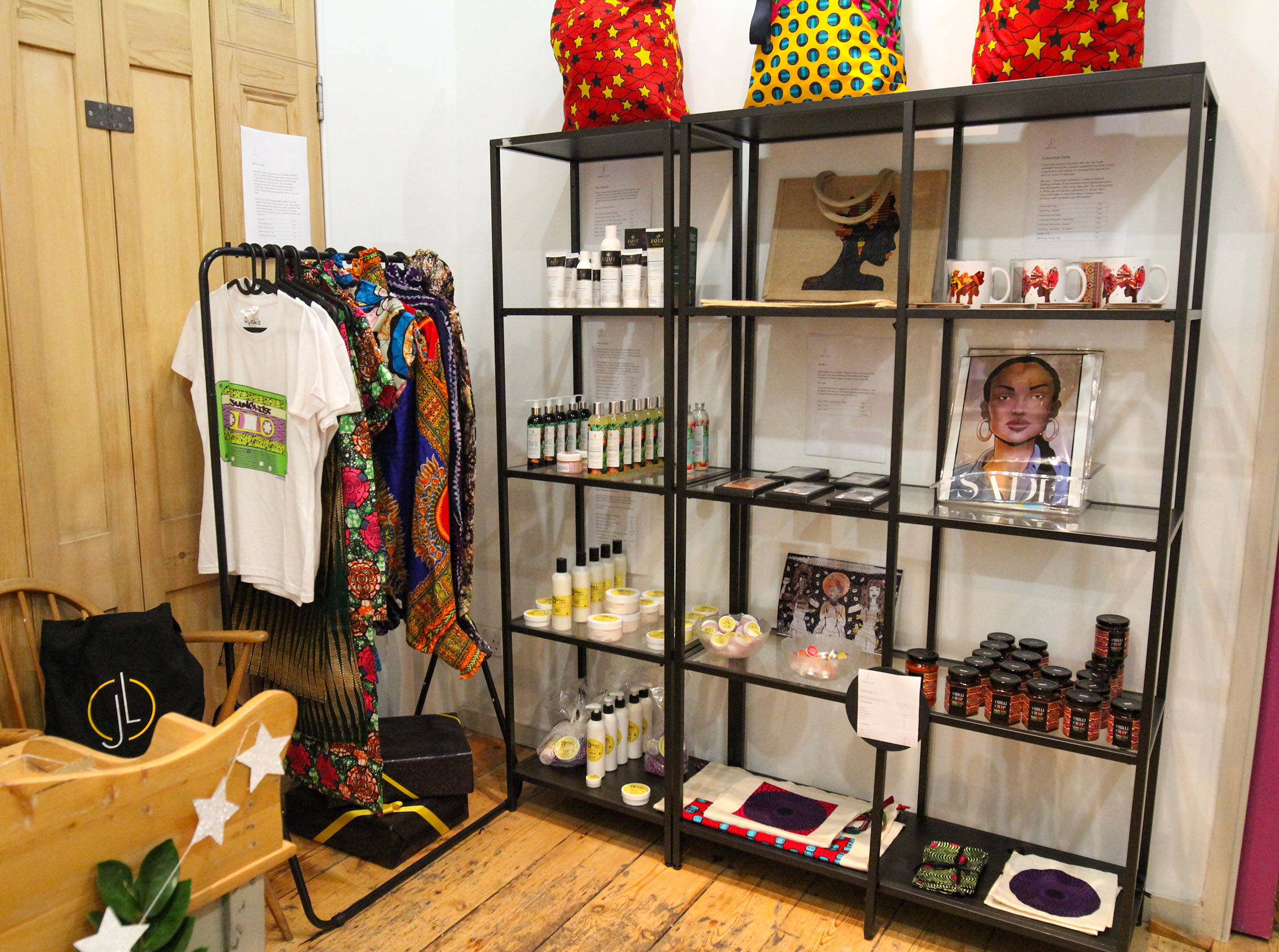 Gorgeous!
Really love the jute bag! I've been eyeing it up on Janet's List for a while, and thought it would be perfect as part of my best friend's birthday gift!I had a deadline of three days, and Colourshot delivered it 24 hours before I needed it! It was very well packaged and looked exactly like the image!I can't wait to see my friend open it, and am now considering purchasing one for myself!

Rated 5/5 stars on Colourshot Cards Jute Bag