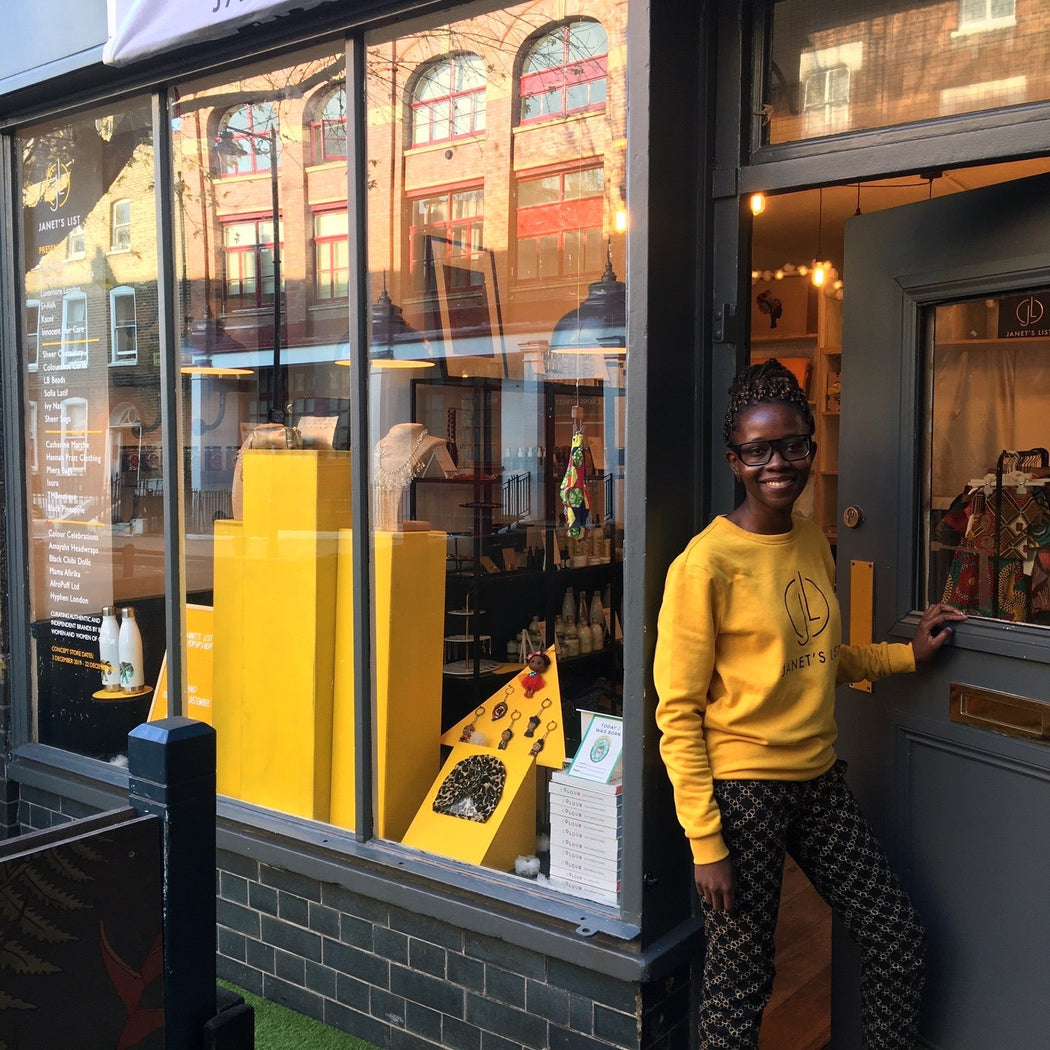 Description
'How to create and launch your pop up shop'
Self-paced course launching on 27 July 2020
The rewards of having a successful pop up far outweigh the challenge of bringing it to life; it is an excellent way for you to realise your ideas, experiment with concepts, gain exposure to new customers and audiences and ultimately achieve sales or support for your brand. 
There is a scarcity of practical information which consolidates the priorities and practicalities of planning your pop up shop. This can make the process overwhelming, time-consuming and more expensive than it needs to be, especially if you are doing it for the first time.  
With the right knowledge and information you can launch a pop up shop that your customers and community will love. A great pop up shop will enhance your brand and bring it to life. It is also a fantastic way for you to locate your brand in great retail spaces with lower outlay than a permanent space. 
Course details 
In this course I share the knowledge and experience I have gathered as a result of conceptualising, producing and executing pop up concept stores in London and Amsterdam. Our pop ups vary in length from 10 days to three weeks. 
To have a successful pop up shop you need to pay attention to the conceptual, structural and financial aspects before you get started. The insights, practical information and first-hand advice you will receive from this course will enable you to save time, save money, keep your costs down and help you to make your concept store the best it can be. 
This course is particularly useful for those seeking to launch their first pop up shop. For those with some experience of pop ups, it is a great way to reboot your knowledge and improve on the pop up shops you have had in the past. 
This course is for you if: 
You only sell online and are looking to sell in a pop up or a physical shop

You work for or with a charity or social enterprise and you have an opportunity to hold a pop up shop in support of your cause

You have been offered space and an opportunity to bring a concept to life and you do not know where to start.
In the course we will cover the essentials of how to: 
Determine whether you are ready to have your pop up shop and the factors you need to consider 

Secure the right space for your pop up shop; the factors you need to consider and the questions you need to ask 

Get people to come visit your store and we will discuss the marketing mix - PR, social media, email newsletters, events and leveraging influencers. 

Approach the logistics of setting up your shop including stock, merchandising, working with your team, planning for set up, creating the right vibe in the shop and 

How to stay on top of things once the shop is up and running.  
This is information I wish I had when I first came up with the idea to have a stand-alone Christmas pop up shop for my brand.